The foothill appellations occupy different terroirs, but share the influence of both the Atlantic and the mountains they back on to. Some benefit from the foehn, a warm mountain wind from Spain that promotes ripening.
PDO Irouléguy
Green and red, vine and wine. On a magnificent terroir perfect for growing grapes and planted in terraces, Irouléguy wines are the image of the Basque country: strong, vigorous and exceptional.
Red wines are powerful, balanced with firm and fine tannins and very typical aromas of spices, red and black berries and undergrowth.
The rosés with their assertive personality are delicious, fresh, delicate and very aromatic with notes of red berries and spices.
Dry white wines are surprising, very aromatic, expressive and singular.
PDO Madiran
An original and rare grape, Tannat gives Madiran wines all the qualities of great cellaring wines.
They boast an intense purple color and a beautiful aromatic richness: black fruit like cherry, blackberry and blackcurrant. Full and dense on the palate, they have a nice freshness, silky tannins and notes of spices: pepper, cinnamon, licorice. They can be cellared for more than 10 years.
PDO Pacherenc du Vic-Bilh
The "white" version of Madiran wines. The sunny valleys of the "old country" produce original, fresh and very aromatic dry white wines (citrus, tropical fruit, white-fleshed fruit) with intense, well-balanced mellow aromas of candied fruit, honey, dried fruit and nuts.
PDO Saint-Mont
A unique vineyard, worked manually in all seasons with preserved native grape varieties. It is this exceptional heritage that gives this remarkably typical wine all its character.
The reds, with their intense color, have notes of red and black berries (blackcurrant) and aromas of candied fruit and licorice provided by the tannins.
The rosés are soft, lively and delicious with aromas of delicate red berries (raspberry) and English candy.
The dry whites are fresh and balanced, beautifully mineral, with aromas of citrus and yellow-fleshed fruit.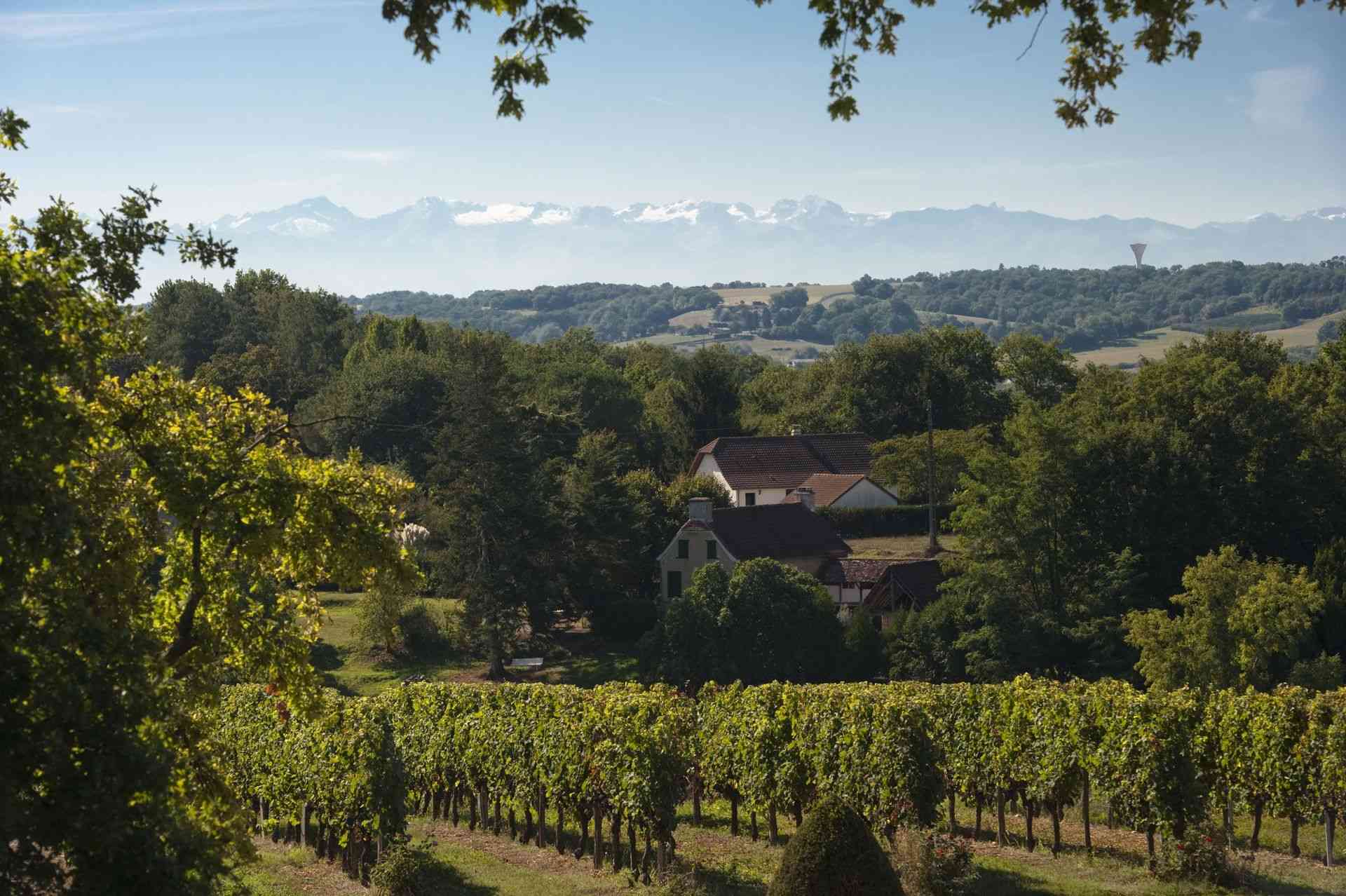 Centre INRA - Chemin de Borde Rouge
CS 52637 - 31321 Castanet Tolosan cedex
Phone : (+33) 5 61 73 87 06
Fax : (+33) 5 61 75 64 39

Monday to Friday : 9 am - 5 pm

Alcohol abuse is dangerous for health. To consume with moderation.