A constellation of specific vineyards
The wine region stretches from the hills of the Massif Central to the foothills of the Pyrenees, and from the banks of the Garonne to the beaches of the Basque country. Fragmented, it is made up of several clusters that can be grouped into six entities: Aveyron, the Tarn basin, the Lot Valley, the Garonne basin, Gascony and the Pyrenean foothills.
From river plains to gently sloping hillsides, mountain foothills to sandy heathlands, the diversity of landscapes has fostered the emergence of vineyards with very different characters.
The Garonne River, a mountain stream that begins in the Pyrenees, turns its back on the Mediterranean, then takes with it the waters of Ariège, Aveyron, Tarn and Lot to the Atlantic. Further south, the Adour and the Nive irrigate the Pyrenean foothills. This water network strongly influences the growth of the vines and fixes the aromatic characteristics and flavors of the wines.
The particular location, between two important mountain ranges, results in many vines planted on terraces. The hillsides provide better drainage and more sunshine with less mist and fog than in the river plains. The terraces are home to some of the best wines from the Southwest.
Since history has not facilitated the emergence of areas of great culture in these territories, the Southwest offers an incredibly rich range of highly specific vineyards.
The Southwest basin covers the entire region formerly known as Midi-Pyrenees, the Pyrenees-Atlantiques and the southern part of Landes. It is based in two administrative regions: Occitania and New Aquitaine.
Further west you will discover the wine regions of Bergerac and Duras.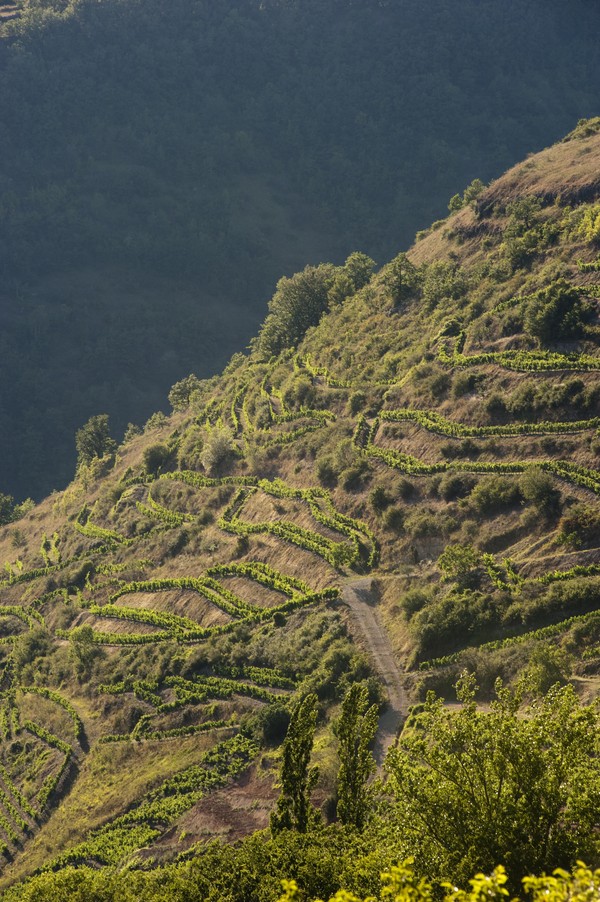 Centre INRA - Chemin de Borde Rouge
CS 52637 - 31321 Castanet Tolosan cedex
Phone : (+33) 5 61 73 87 06
Fax : (+33) 5 61 75 64 39

Monday to Friday : 9 am - 5 pm

Alcohol abuse is dangerous for health. To consume with moderation.