The Lot Valley is divided into three sets of terraces. The first, close to the river, produce supple and fruity wines. The second terraces produce more fleshy wines. And the third, made of limestone talus scree, produce the wines most suitable for cellaring.
PDO Cahors
In the heart of Lot on Quercy's large limestone plateaus, Cahors is a unique appellation in the world, used exclusively to produce red wine. It is sometimes referred to as "black wine" because of the color of its master grape: Malbec. This variety may be used alone or blended with two other noble grapes: Merlot and Tannat.
The bouquet of a young Cahors has powerful and complex aromas of black berries and spices. On the palate, Cahors is a tannic wine.
PDO Coteaux-du-Quercy
The PDO Coteaux du Quercy stands apart from its Malbec-loving neighbors, opting for Cabernet Franc, rich in red berries and spicy notes, with an assertive originality. Its red wines are colorful, supple and fleshy with ripe fruit aromas and spicy nuances. The rosés wines are round and lively with a beautiful aromatic combination of red berries, citrus fruit and flowers.
PGI Côtes-du-Lot
Between Castelnau-Montratier and Rocamadour, the PGI Côtes-du-Lot opens with more pronounced fruit flavors, in wines of all colors (red, white, rosé) that are festive and delightful to drink. Whites are astonishing and Malbec-based rosés are thriving!
PGI Coteaux-de-Glanes
A very old appellation in the north-east of Lot, PGI Coteaux-de-Glanes produces meltingly silky tannins in its red wines that give them a great capacity for aging. The rosés and whites are characterized by fruity aromas.
PGI Thézac-Perricard
Between Agen and Cahors, this small vineyard prides itself on its history. When Nicholas II, the last Tsar of Russia, discovered this uniquely accented wine through Armand Fallières, the French President, he immediately decided to add it to his cellar.
Other than the cooperative, only a handful of independent winemakers perpetuate this expertise. The red wines are supple and round, the rosés drier and more expressive, with aromas of red berries.
PGI Agenais
A land of history and bastides, the appellation has always been able to take advantage of its geographical location, while maintaining its independence. The red, rosé and white wines are characterized by fruity aromas.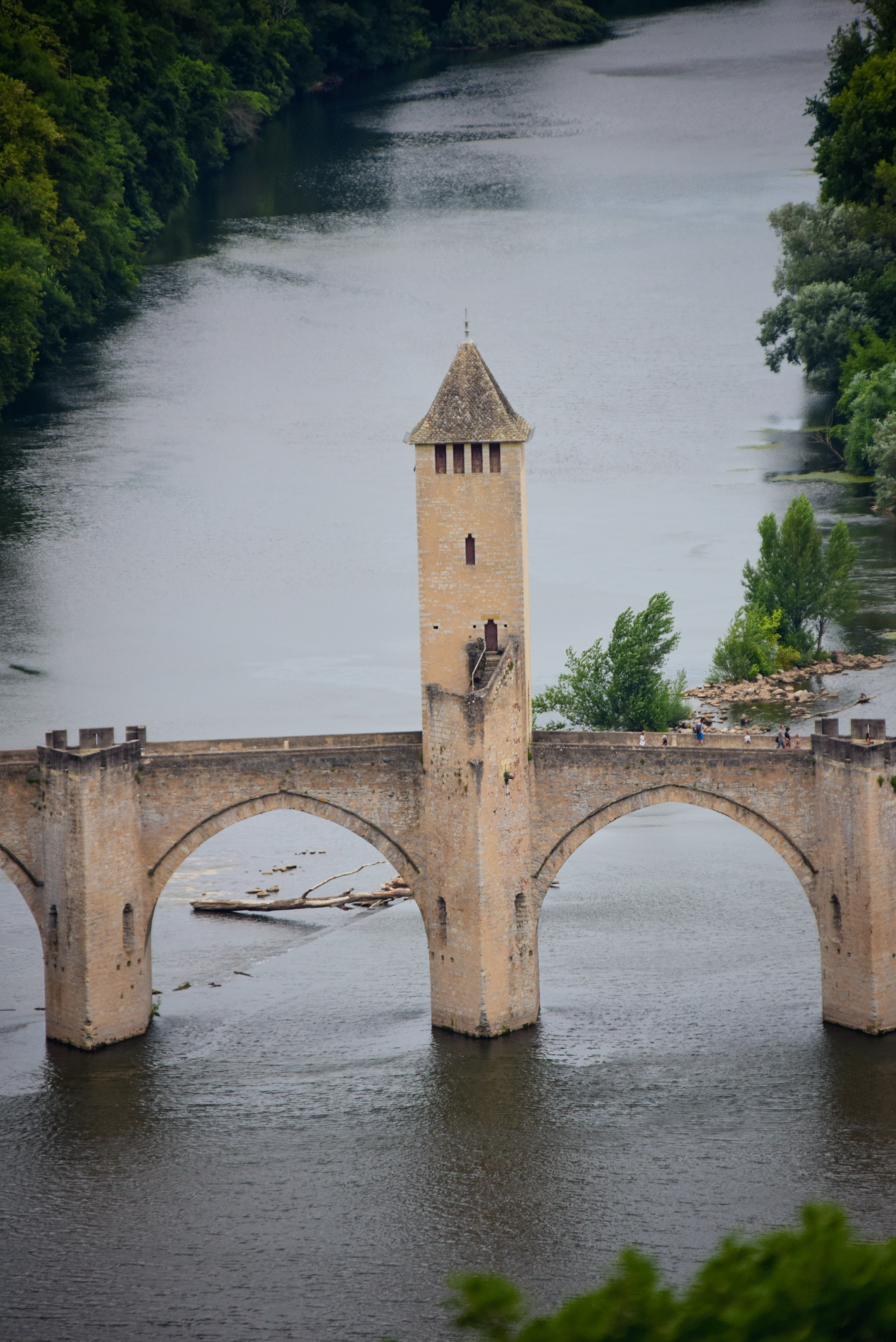 Centre INRA - Chemin de Borde Rouge
CS 52637 - 31321 Castanet Tolosan cedex
Phone : (+33) 5 61 73 87 06
Fax : (+33) 5 61 75 64 39

Monday to Friday : 9 am - 5 pm

Alcohol abuse is dangerous for health. To consume with moderation.