Between the Garonne river in the north, the Landes forest to the west and the Pyrenees to the south, nurtured by an oceanic and temperate climate, Gascony has truly colorful appellations.
PDO Tursan
This small vineyard south of Landes won the hearts of King Henry IV and Empress Eugenia.
Some red wines aged in oak barrels have the potential of cellaring for 5 years. They are powerful, with firm tannins on notes of red berries, leather and spices. The younger wines are supple and focused on the fruit.
The delicate, elegant and thirst-quenching rosés show off their roundness and tangy notes of redcurrants.
Whites, straightforward and lively, play the card of floral notes and citrus fruit, with amazing aromatic length.
PGI Landes
Here the Landes sand is the winemakers' best friend.
Red wines are powerful and well-structured.
The rosés are sweet and fleshy, with tangy red berry aromas.
Dry whites are perfectly balanced, fresh and supple, with aromas of white-fleshed fruit.
PGI Côtes-de-Gascogne
There are three terroirs: in the center, Ténarèze produces wines that are structured and powerfully aromatic. To the east, Haut-Armagnac produces balanced, fine white wines. And to the west, in Lower Armagnac and towards Landes, the white wines are reputed for their fruity aromas with floral notes.
Red wines have delicious notes of red or black berries and sometimes toasted and grilled notes.
The rosés are fresh with aromas of red berries or tropical fruit.
Dry white wines have a beautiful liveliness, with powerful aromas of citrus and tropical fruit.
The sweet whites have aromas of fresh and candied fruit (apricot, fig, quince, citrus, etc.) and sometimes truffle.
PGI Gers
For a long time, Gers was one of the largest winegrowing regions in France. Its collection of grape varieties, the most authentic in the Southwest, makes it hugely original.
The red wines are simple, delicious and fun, with a bouquet full of red berries.
The rosés are thirst-quenching and fresh, with aromas of red berries and tangy candy.
The dry whites are lively, taut and light with hints of citrus and flowers.
The sweet whites are balanced with a bouquet of candied fruit, quince, apple and also beautiful honeyed notes.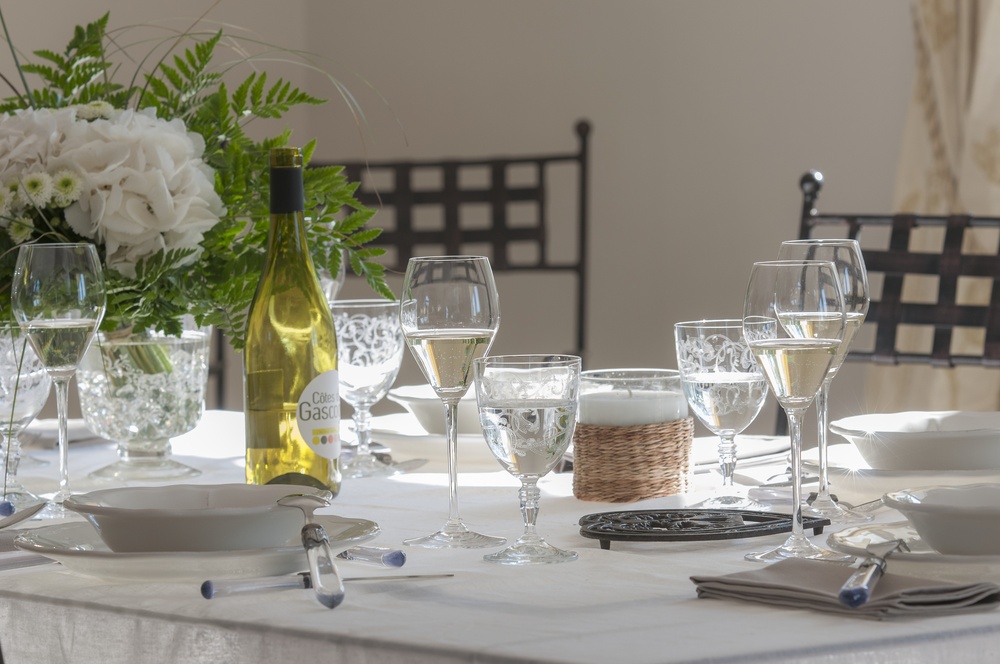 Centre INRA - Chemin de Borde Rouge
CS 52637 - 31321 Castanet Tolosan cedex
Phone : (+33) 5 61 73 87 06
Fax : (+33) 5 61 75 64 39

Monday to Friday : 9 am - 5 pm

Alcohol abuse is dangerous for health. To consume with moderation.