PGI Gers
For a long time, Gers was one of the largest winegrowing regions in France. Its collection of grape varieties, the most authentic in the Southwest, makes it hugely original.
The red wines are simple, delicious and fun, with a bouquet full of red berries.
The rosés are thirst-quenching and fresh, with aromas of red berries and tangy candy.
The dry whites are lively, taut and light with hints of citrus and flowers.
The sweet whites are balanced with a bouquet of candied fruit, quince, apple and also beautiful honeyed notes.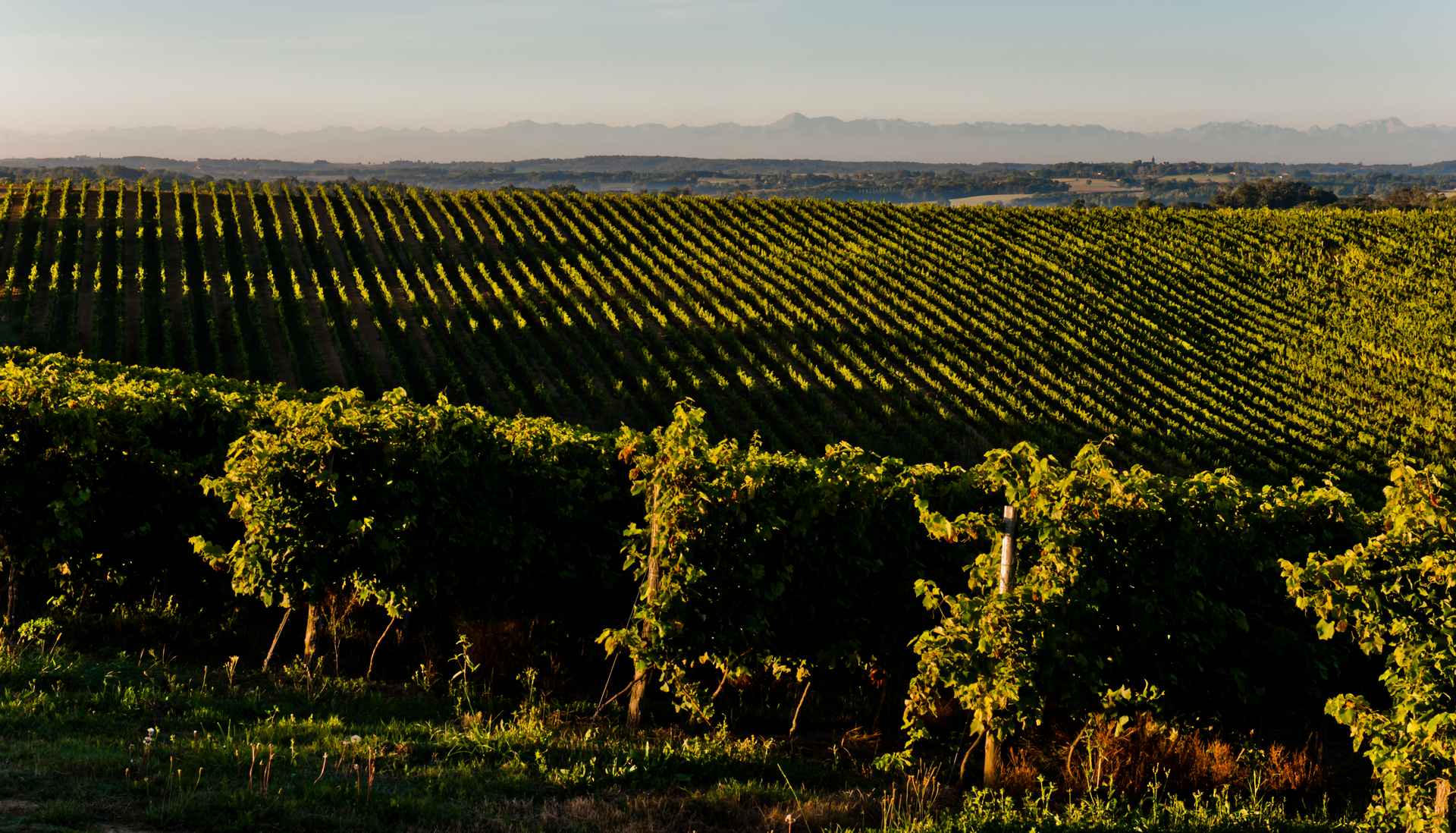 White

55%

55%

Rose

8%

8%

Red

37%

37%

Centre INRA - Chemin de Borde Rouge
CS 52637 - 31321 Castanet Tolosan cedex
Tel : 05 61 73 87 06
Fax : 05 61 75 64 39

Lundi au Vendredi : 9H-17H

L'abus d'alcool est dangereux pour la santé. À consommer avec modération.