PDO Saint Mont
A unique vineyard, worked manually in all seasons with preserved native grape varieties. It is this exceptional heritage that gives this remarkably typical wine all its character.
The reds, with their intense color, have notes of red and black berries (blackcurrant) and aromas of candied fruit and licorice provided by the tannins.
The rosés are soft, lively and delicious with aromas of delicate red berries (raspberry) and English candy.
The dry whites are fresh and balanced, beautifully mineral, with aromas of citrus and yellow-fleshed fruit.
Contact

Vins de Saint Mont
10, rue Sainte Barbe
32400 Saint-Mont
05.62.69.64.79
In charge of the communication : Charlotte Grizeaud c.grizeaud@vins-saintmont.com
www.vins-saintmont.com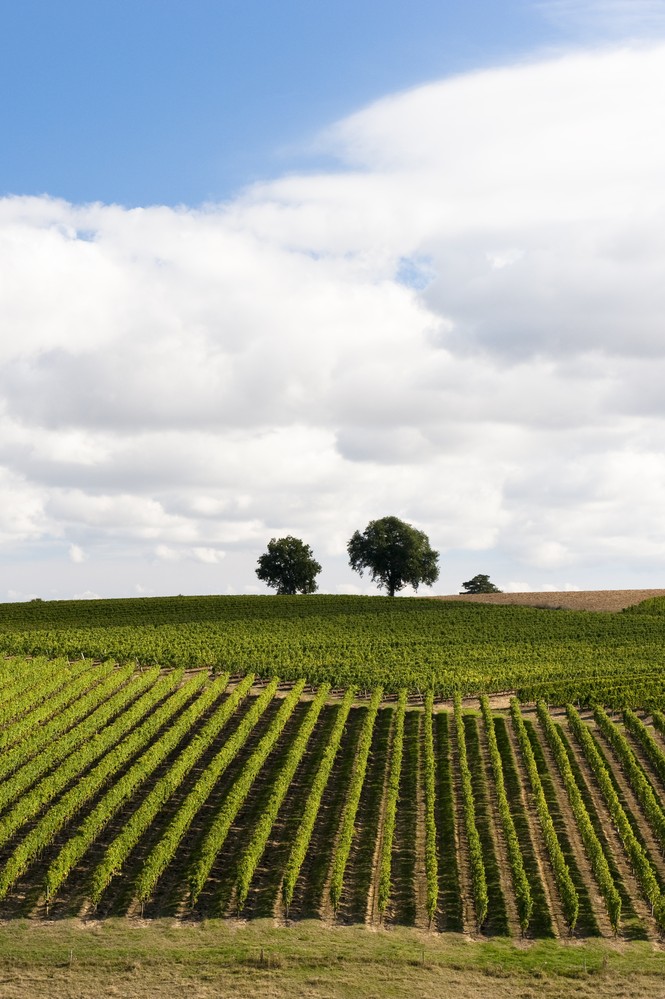 White

19%

19%

Rose

30%

30%

Red

51%

51%

Centre INRA - Chemin de Borde Rouge
CS 52637 - 31321 Castanet Tolosan cedex
Tel : 05 61 73 87 06
Fax : 05 61 75 64 39

Lundi au Vendredi : 9H-17H

L'abus d'alcool est dangereux pour la santé. À consommer avec modération.