PDO Irouleguy
Green and red, vine and wine. On a magnificent terroir perfect for growing grapes and planted in terraces, Irouléguy wines are the image of the Basque country: strong, vigorous and exceptional.
Red wines are powerful, balanced with firm and fine tannins and very typical aromas of spices, red and black berries and undergrowth.
The rosés with their assertive personality are delicious, fresh, delicate and very aromatic with notes of red berries and spices.
Dry white wines are surprising, very aromatic, expressive and singular.
Contact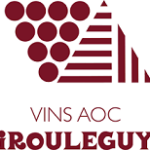 Syndicat des vins d'Irouléguy – Irulegi sormarkako sindikatua
Pépinière Lutxi – Lutxi mintegia
64220 SAINT JEAN LE VIEUX- DONAZAHARRE
Tél : 07.71.76.18.41
Mail : syndicat@irouleguy.com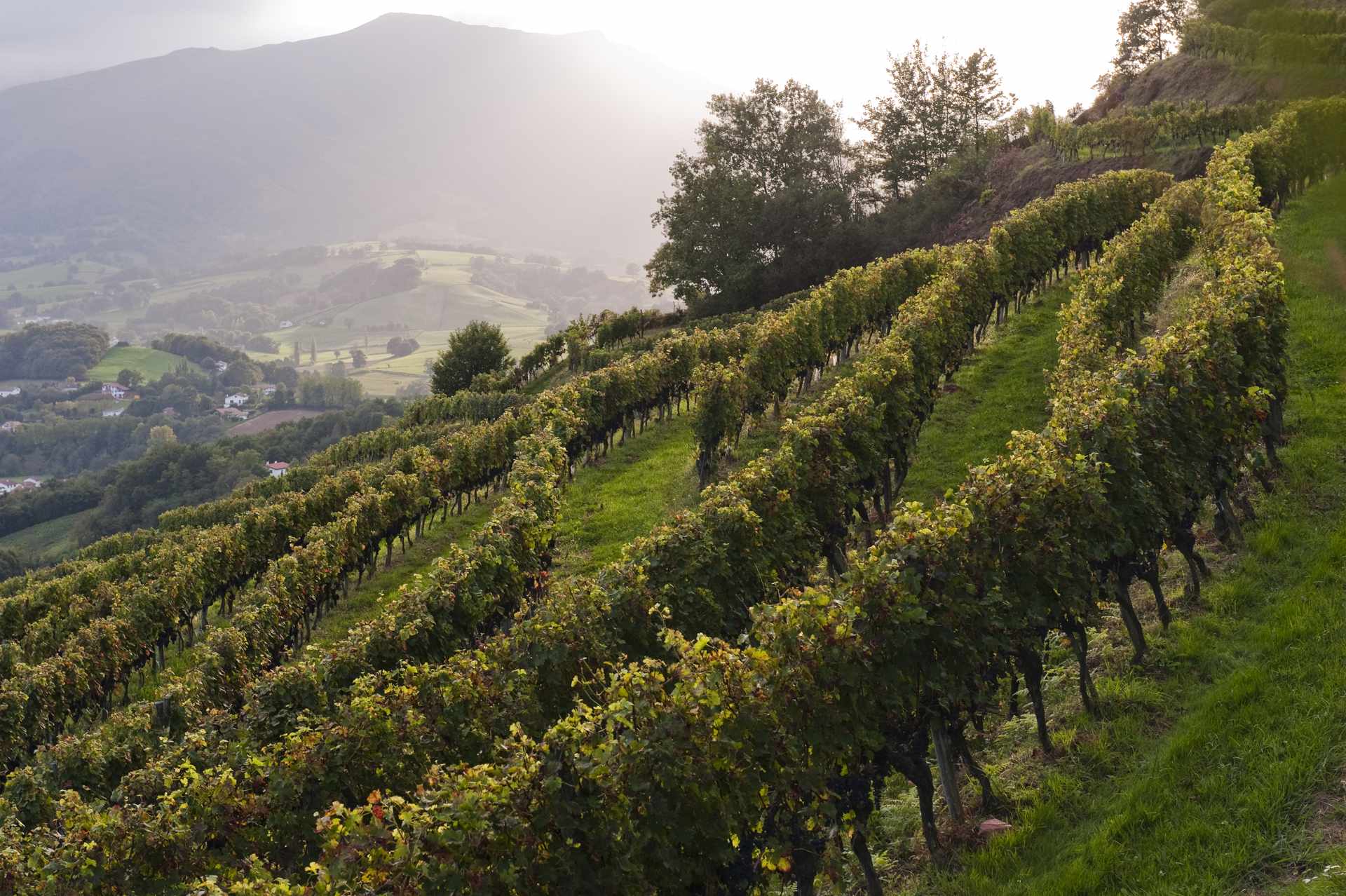 White

19%

19%

Rose

20%

20%

Red

61%

61%

Centre INRA - Chemin de Borde Rouge
CS 52637 - 31321 Castanet Tolosan cedex
Tel : 05 61 73 87 06
Fax : 05 61 75 64 39

Lundi au Vendredi : 9H-17H

L'abus d'alcool est dangereux pour la santé. À consommer avec modération.