PDO Côtes-de-Millau
Like the Millau viaduct, the vines dominate the landscape, growing in terraces ("fáyssos") on the hillsides and protected by the limestone highland plateaus all along the upper valley of the Tarn River.
Made mainly with Gamay and Shiraz, the reds are supple and generous with an expressive bouquet of red and black berries. The rosé wines are lively and refreshing with delicate aromas of red berries. The whites made with Cabernet Sauvignon, Chenin and Mauzac are dense and thirst-quenching with surprising aromas combining floral notes, dried fruit and nuts.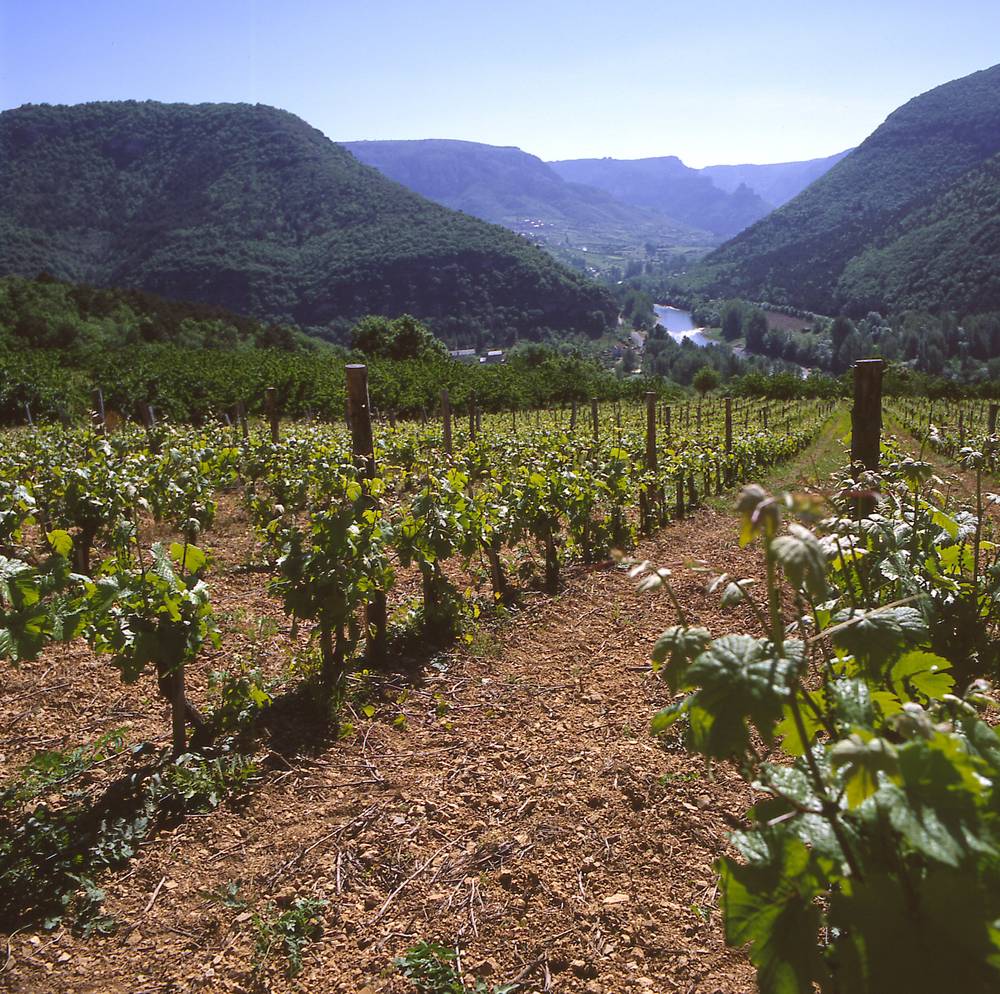 White

4%

4%

Rose

29%

29%

Red

67%

67%

Centre INRA - Chemin de Borde Rouge
CS 52637 - 31321 Castanet Tolosan cedex
Tel : 05 61 73 87 06
Fax : 05 61 75 64 39

Lundi au Vendredi : 9H-17H

L'abus d'alcool est dangereux pour la santé. À consommer avec modération.