Going downstream or upstream, the Garonne River is an invitation to explore breathtaking natural beauty and centuries of history and culture: from prehistoric sites to medieval villages, from the Pyrenean foothills to the hills of Tarn-et-Garonne and of course to Toulouse, the unmissable regional capital.
Foix
The towers of the Château de Foix guard the entrance to the Ariège valleys (Auzat, Vicdessos, etc.) where you can find prestigious prehistoric remains (Grotte de Niaux), countless castles including the famous Cathar stronghold of Montségur, and exceptional natural surroundings that are perfect for leisure activities and outdoor sports.
Mirepoix
The large square in the medieval city of Mirepoix is wonderful with its half-timbered houses atop wooden galleries and its covered galleries too. Over 100 carved wooden heads adorn the façade of the Lord Justice's office, which in 1500 became the Consul's office: a woman with a headdress, a bearded man, a turtle…and many more!
Montauban
As you travel down right-angled streets the red brick architecture typical of the city reveals its treasures: Place Nationale with its arcades, fine mansions and the cathedral – a vast white stone ship in the middle of this ocean of bricks. An emblematic monument overlooking the Tarn River, the recently restored Ingres Museum is dedicated to two artists from Montauban: Jean-Auguste-Dominique Ingres, a great neo-classical painter, and Emile-Antoine Bourdelle, a late 19th century sculptor.
Château de Bonrepos-Riquet
Pierre-Paul Riquet (1666-1681), designer of the Canal du Midi, turned the gardens of his château into an open-air laboratory with his "hydraulic machine". A listed historical monument since 2008, it is the subject of an application to be joined with the Canal du Midi and listed as a UNESCO World Heritage Site.
Moissac
You cannot pass through Tarn-et-Garonne without visiting Moissac, a stop on the pilgrims' route to Santiago de Compostela, to see the abbey and its cloister, one of the pinnacles of Romanesque art. Around Moissac, you can meet the producers of the famous Chasselas de Moissac table grape, a tasty fruit that has its own PDO.
Marmande
Testimony to the eventful history dating back to Roman times, there are many religious buildings and interesting local architecture (fountains, washhouses, noria wells, etc.) to discover as you explore the alleys in the old quarters. The city is also very proud of its title of "tomato capital".
Around Marmande, pretty picturesque villages offer plenty to discover: the half-timbered houses in Clairac, the river quays in Tonneins, Mas d'Agenais hall, Cantecort mill in Gaujac…
Sentiers du Brulhois
The trails around Dunes, Donzac, Sistels and Saint-Loup give you a different perspective of the heritage of Brulhois and its vineyards.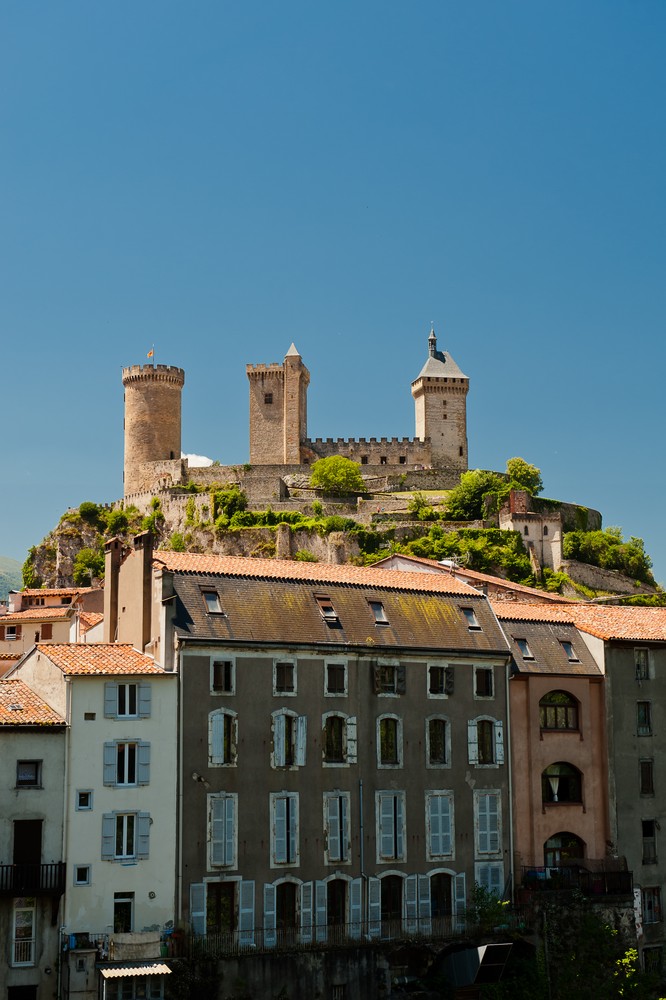 Centre INRA - Chemin de Borde Rouge
CS 52637 - 31321 Castanet Tolosan cedex
Phone : (+33) 5 61 73 87 06
Fax : (+33) 5 61 75 64 39

Monday to Friday : 9 am - 5 pm

Alcohol abuse is dangerous for health. To consume with moderation.