Environmental labels and practices

Vines in transition…
To meet environmental issues and consumer expectations, many "eco-labels" can attest to the implementation of environmentally-responsible initiatives, either directly at the level of the product (composition, packaging, etc.) or at the level of farming, growing or cultural practices. These labels, approved by public authorities or generated through private memberships, abound.
Organic farming
Appearing in the 1920s on the initiative of agronomists, doctors, farmers and consumers, organic farming advocates an alternative farming method: working the land with respect for natural balances. It was officially recognized in France in 1981 and in Europe in 1991.
This label guarantees no use of pesticides and synthetic fertilizers on the vines. However, it does not guarantee anything specific in the winemaking process.
High environmental value
Created in 2011 by the Ministry of Agriculture and Food, this label is well-suited to the specifics of viticulture and winemaking, ensuring the wine is the result of practices that are kind to the environment (less use of synthetic fertilizers and pesticides) and biodiversity.
Biodynamics
This practice applies as much to viticulture as to winemaking. It eliminates any synthetic inputs, protects soil quality, avoids mechanization, applies solar or lunar calendars… Byodivin is a private label that guarantees application of the principles of biodynamics.
Responsible viticulture
Applied to viticulture, responsible agriculture takes into account environmental protection, animal health and welfare while preserving the economic balance of a farm.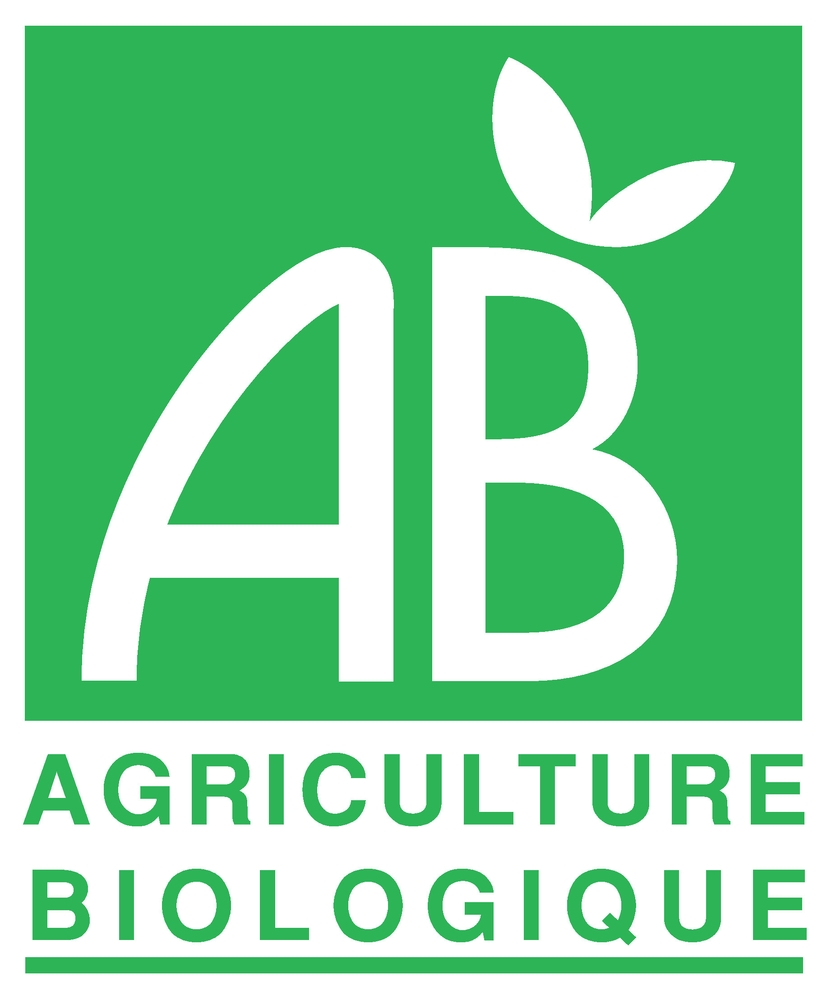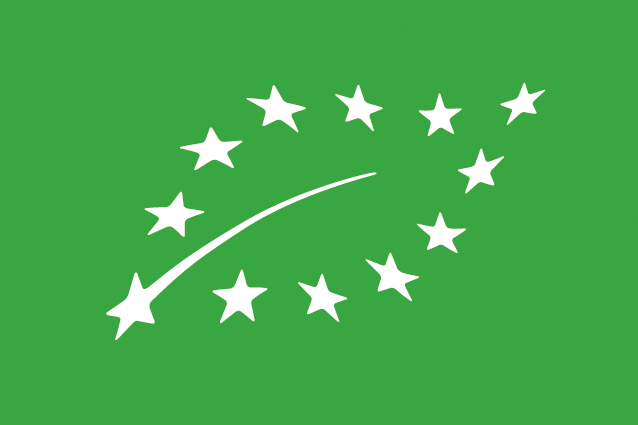 Centre INRA - Chemin de Borde Rouge
CS 52637 - 31321 Castanet Tolosan cedex
Phone : (+33) 5 61 73 87 06
Fax : (+33) 5 61 75 64 39

Monday to Friday : 9 am - 5 pm

Alcohol abuse is dangerous for health. To consume with moderation.